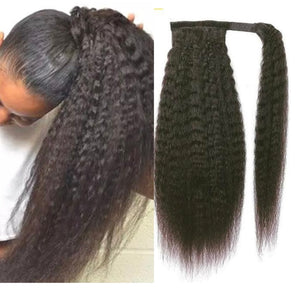 Wig Accessories
When you need to extend the your beauty and the life of your wig, our wig accessories are the perfect solution for your hair needs!
Shop Wig Accessories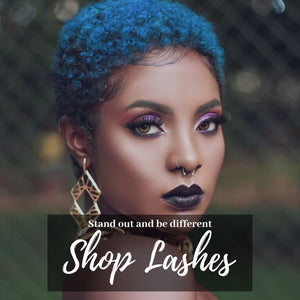 Top of the Line Lashes
Have you tried our quality 25MM 3D and 5D lashes? Once you do, it's impossible to go back to the basic drug store brands. The amazing volumes will take your beauty to new heights!
Shop Lashes
BLAKNA Blog
For most women and girls, headbands are only fashion accessories that the world would totally do without but for us black women, they are a must-have top-of-the-priority-list frill. Headband wigs...
Reg: BLAKNA SUPPLIES LLC
For Quicker Response: Email customerservice@blakna.com

Phone Number: 978-955-2117
Mon - Fri, 10am - 9pm
Saturday,  10am - 10pm
Sunday,    11am - 5pm
Chat is open 09:00am-9pm Mon-Sunday